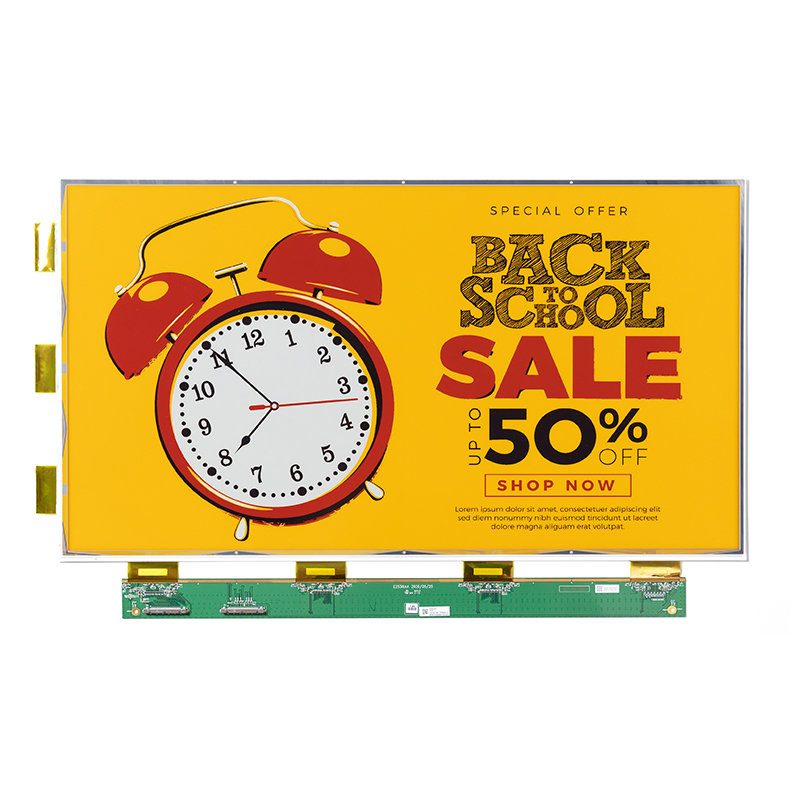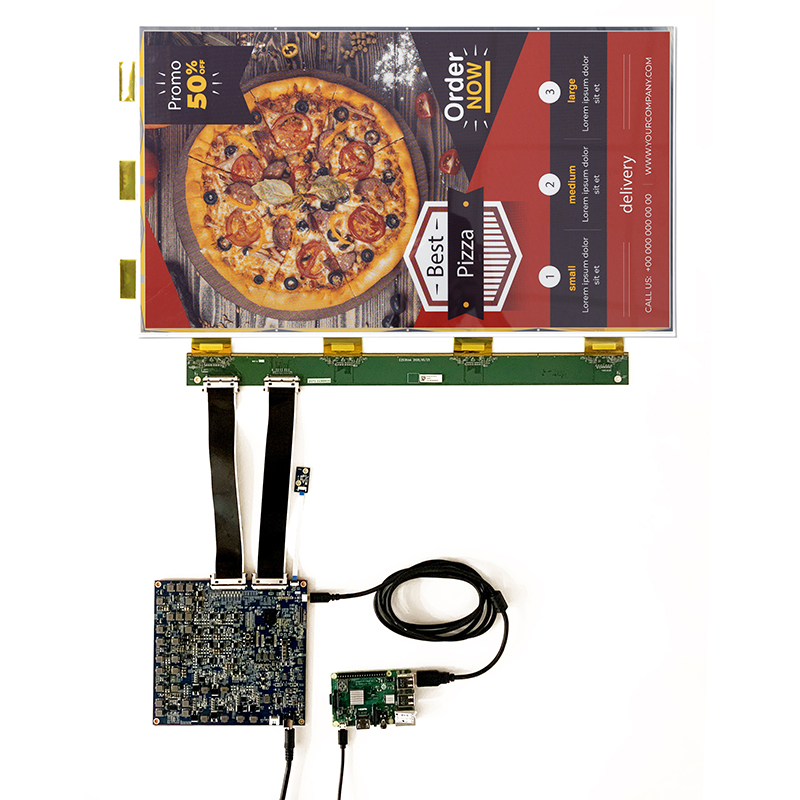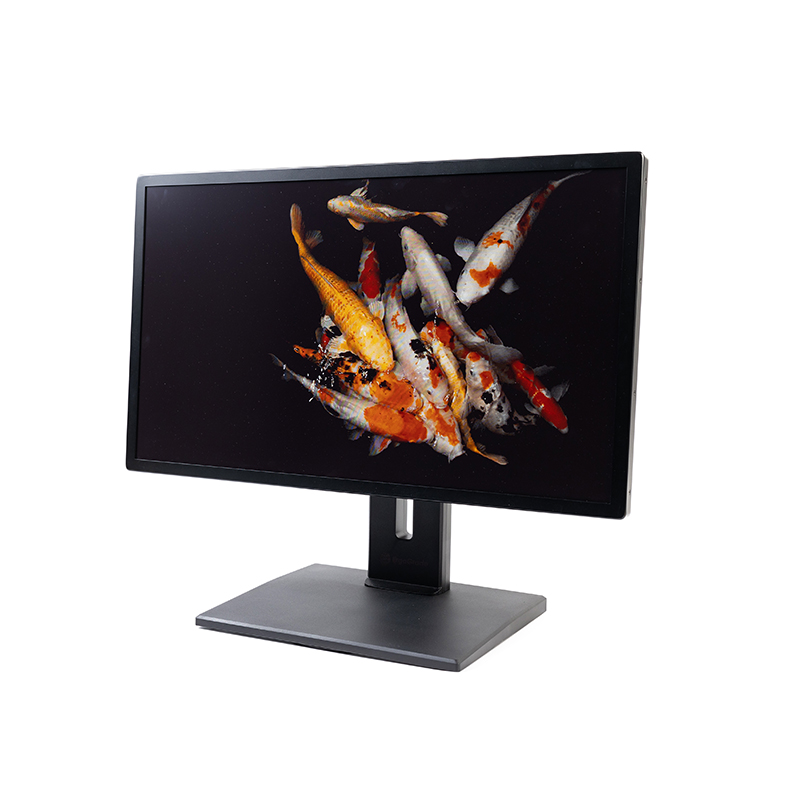 4 Colors
25.3˝ Spectra™ 3100 ePaper Display
« Compatible with E Ink Luvia evaluation kit »

25.3˝ Spectra™ 3100 ePaper Display (EB2000-PEA) is a reflective electrophoretic E Ink® Spectra 3100 technology display module based on active matrix TFT substrate. The diagonal length of active area is 25.3" and contains 3200 x 1800 pixels. The display is capable to display black, white, red and yellow images depending on the display controller and the associated lookup table used.

● Driving boards are not included in the display module package. E Ink Luvia kit is designed to support this module. Go to Luvia

● Notice: Due to this module is belong to large size module, it is easy to be damaged during handling process. please refer handling notice to avoid module damage. Go to Handling Notice
Please select the corresponding project, and we will provide you with relevant support files according to your needs.
Application
Reading & Writing
Education
Business & Office
Mobile & Wearables
Retail
Logistics & Factory
Healthcare & Hospital
Transportation & Outdoor
Indoor Signage
Home & Appliance
Automotive
Innovative Design
Module Size
25.3'' Spectra™ 3100 ePaper Display (EB2000-PEA)
Customers also considered
Luvia Driving Board
Introduction
About This Item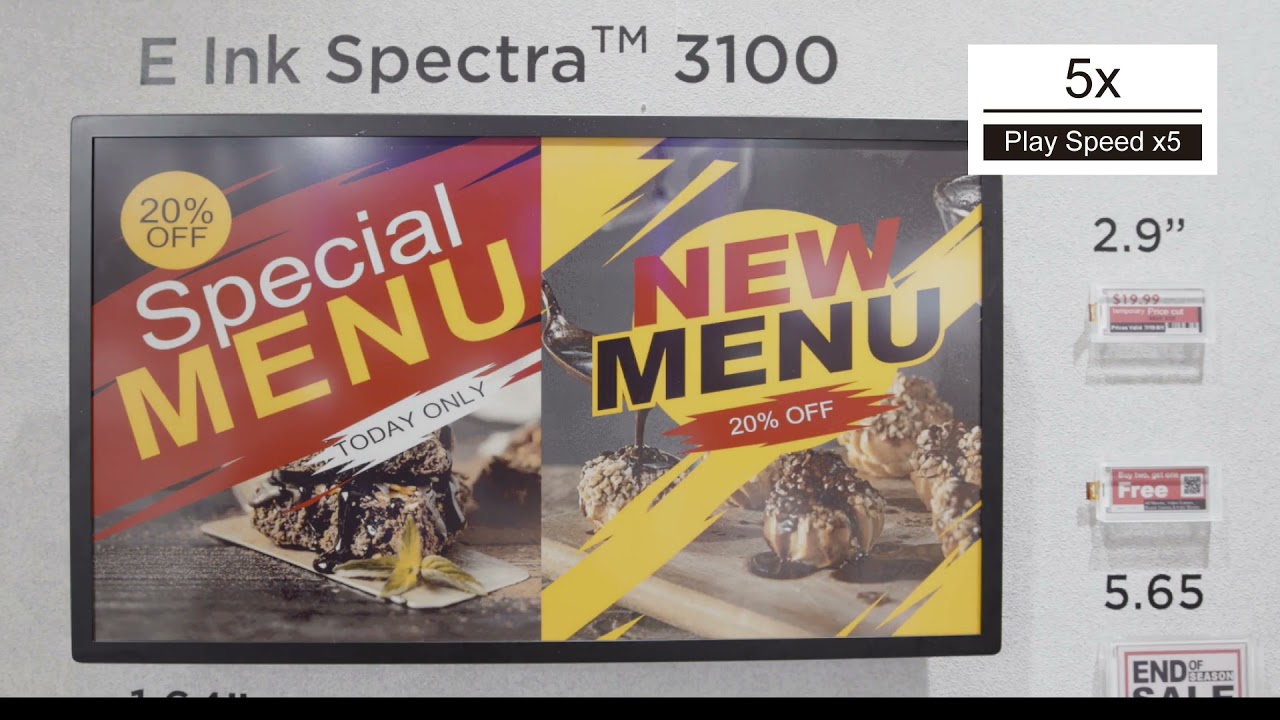 EPD Layout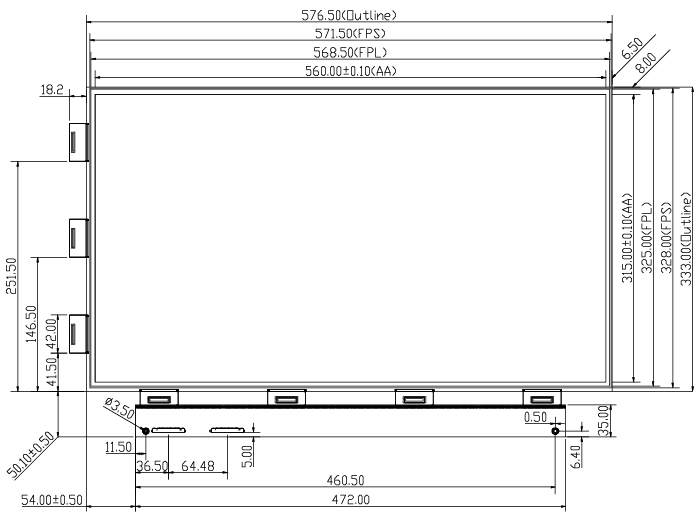 Features
● High contrast, BWRY TFT display
● Resolution: 3200 x 1800
● Ultra wide viewing angle
● Pure reflective mode
● Bi-stable
● Landscape/Portrait mode
● Commercial temperature operating range from 0℃ to 40℃
Package content
● 25.3" Spectra 3100 ePaper Display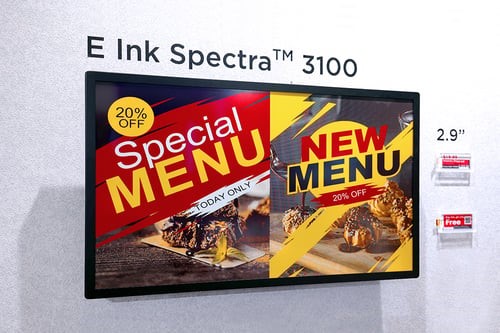 Applications
E Ink Spectra™ 3100 is a four color (black, white, red, yellow) ePaper designed for electronic shelf labels (ESL) and retail signage. Spectra 3100 offers retailers vivid colors, an improved update time, and an expanded temperature range for red and yellow states, to satisfy retailers' needs to operate ESL tags and advertisement signage in various environments with stores.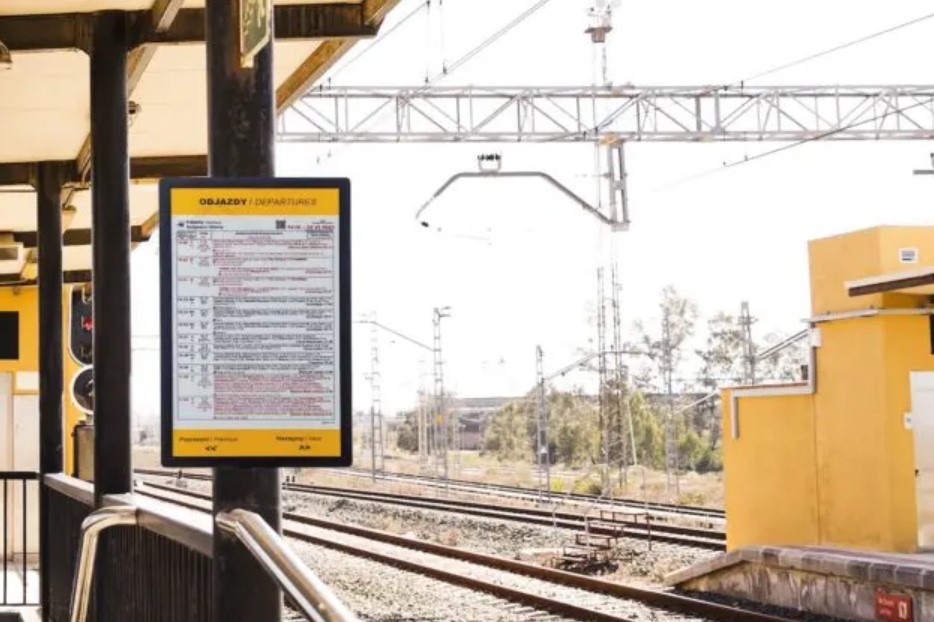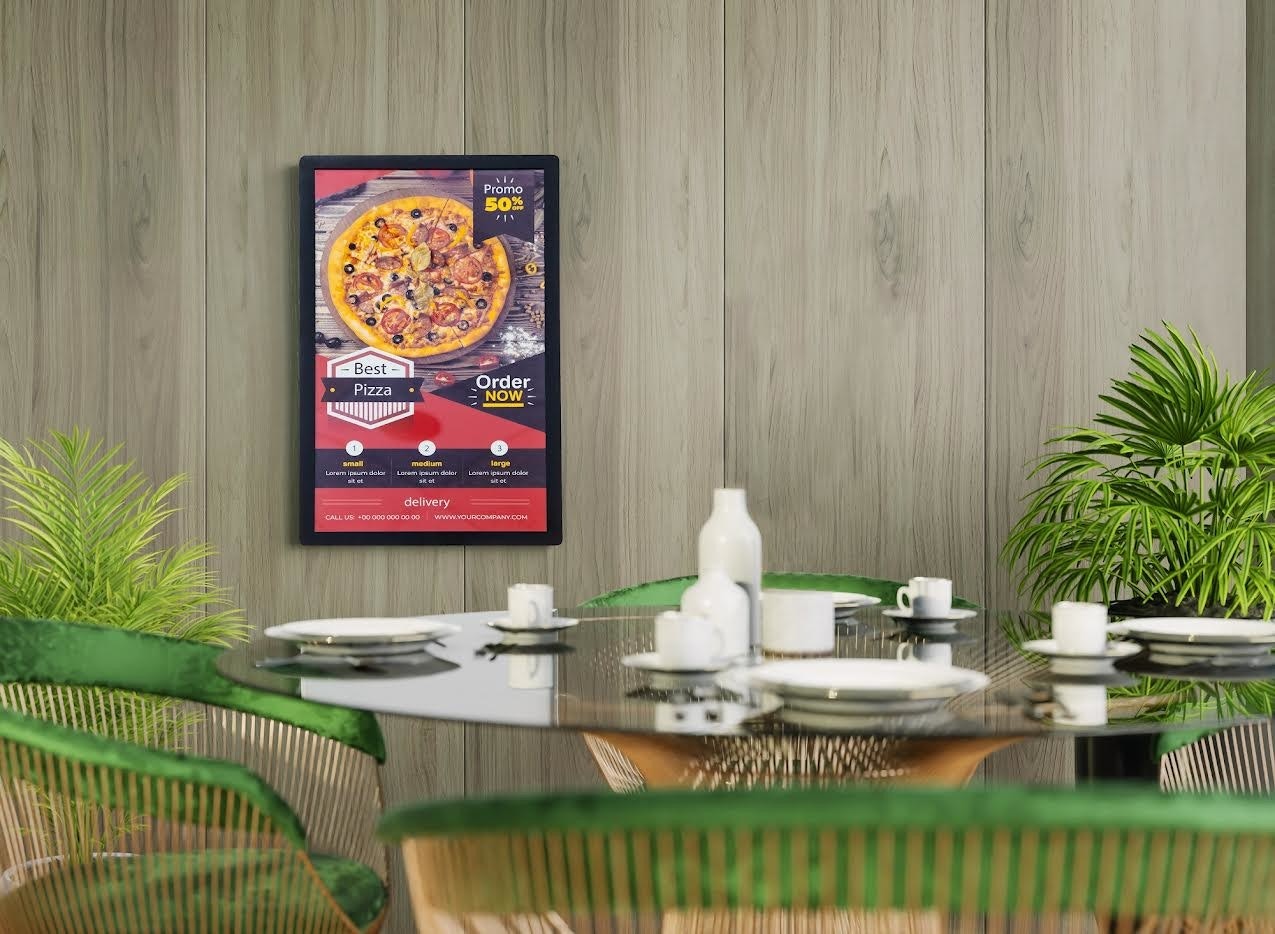 Signage
Large Size 25.3'' E Ink Spectra™ 3100 is also suitable for transportation industry where information such as train or bus running info needs to be highlighted. The red, yellow, and flashing modes successfully capture users' attention, and important information is displayed clearly.
Specification
Product Information
3200 (H) × 1800 (V) pixel
576.5 (W) × 333.0 (H) × 0.85 (D) mm
Compatibility Table
E Ink ePaper Display Module v.s. Driving Board
Technical Documents
Download
Browsing online and downloading
FIND MORE
Related Products
Welcome to know more products details