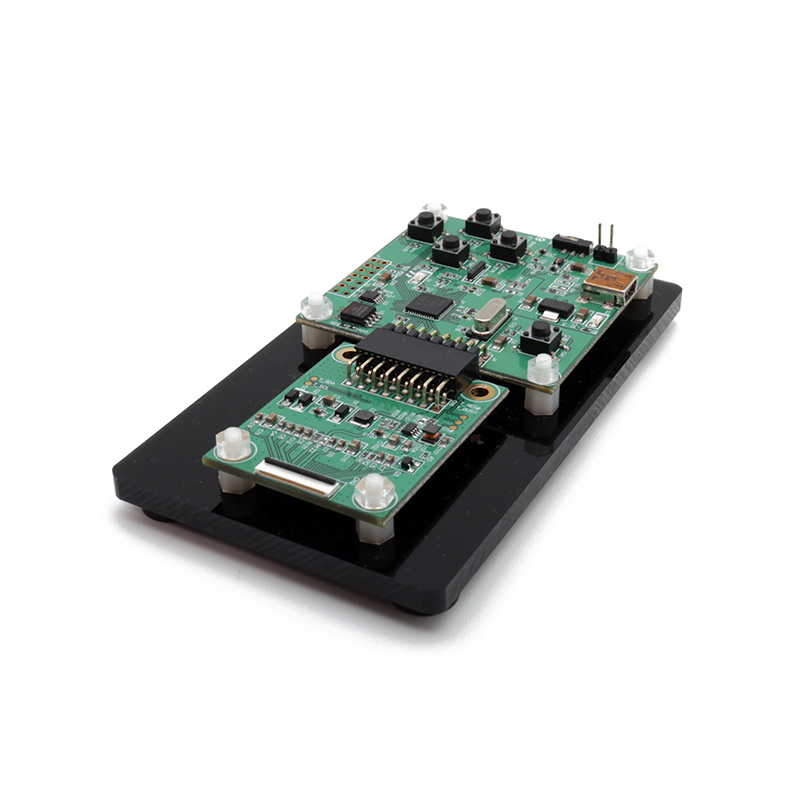 The Hulk development kit enables you to develop high-performance applications that benefit from low-power operation. It features the easy installation and easy tryout on applications desired. You can use development kit loading and viewing custom images on E Ink display.




The software design use common industry standard development environment (IAR Integrated Development Environment (IDE))




● No ePaper display panels included in the package. Please make sure you are in possession of one or more HULK compatible ePaper display panels.




● Firmware update is required for the first use and when different display panels are applied to the driving board.




● Firmware programmer (MSP-EXP430G2) kit is required to perform firmware update. Please purchase firmware programmer from Here. (MSP-EXP430G2)
Please select the corresponding project, and we will provide you with relevant support files according to your needs.
Application
Reading & Writing
Education
Business & Office
Mobile & Wearables
Retail
Logistics & Factory
Healthcare & Hospital
Transportation & Outdoor
Indoor Signage
Home & Appliance
Automotive
Innovative Design
Introduction
About This Item
Driving Board Function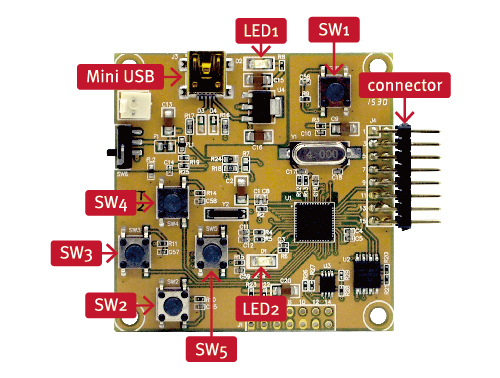 Function Block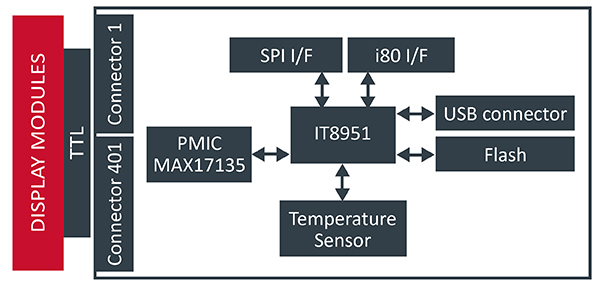 Package content
●Hulk Driving Board
●Mini USB cable
Specification
Product Information
Hulk Jig Board : 55mm × 55mm × 10mm
Hulk Adaptor Board : 45mm × 35mm × 8mm
Compatibility Table
E Ink ePaper Display Module v.s. Driving Board
Technical Documents
Download
Browsing online and downloading
FIND MORE
Related Products
Welcome to know more products details