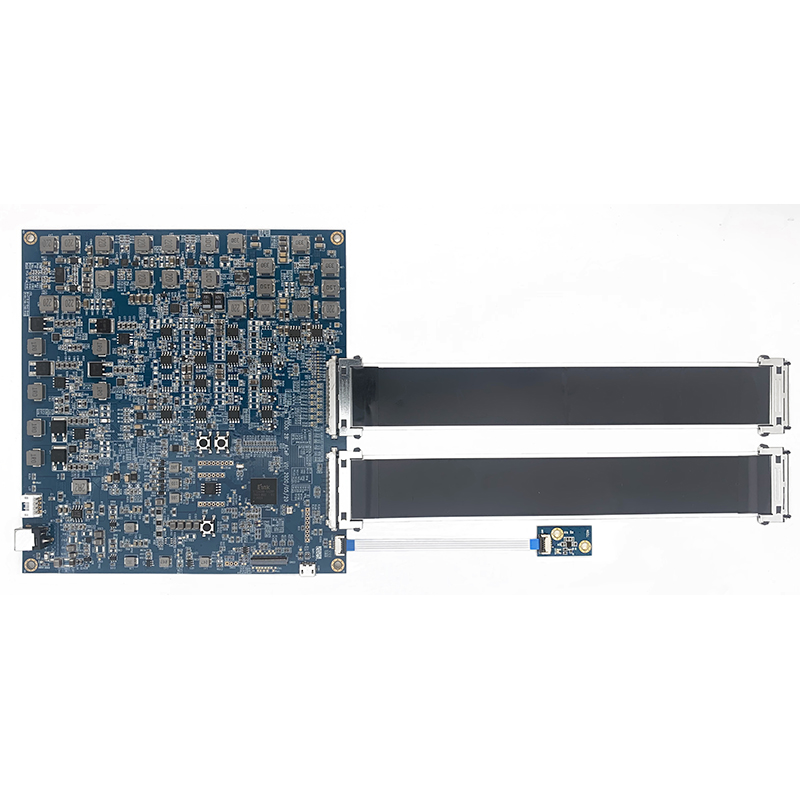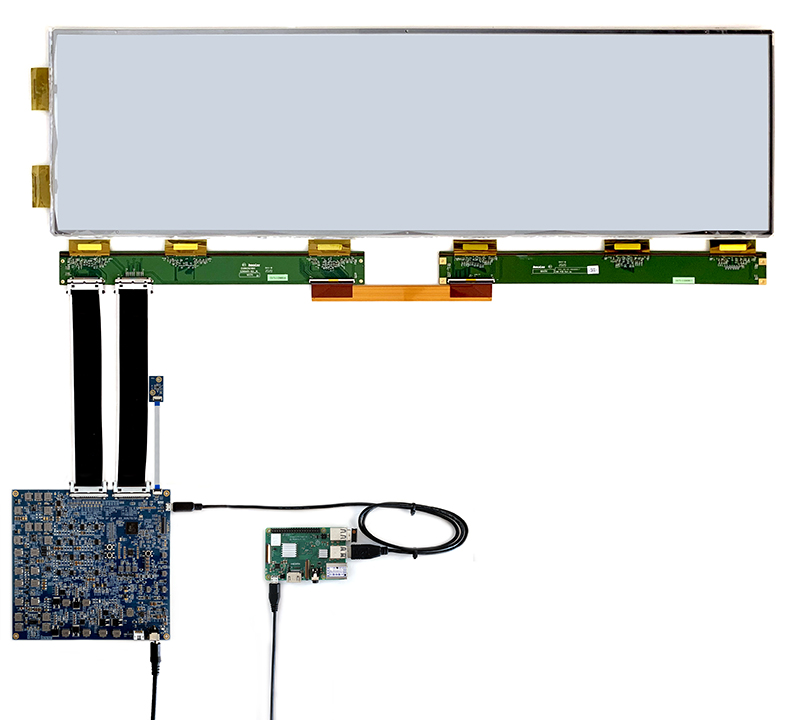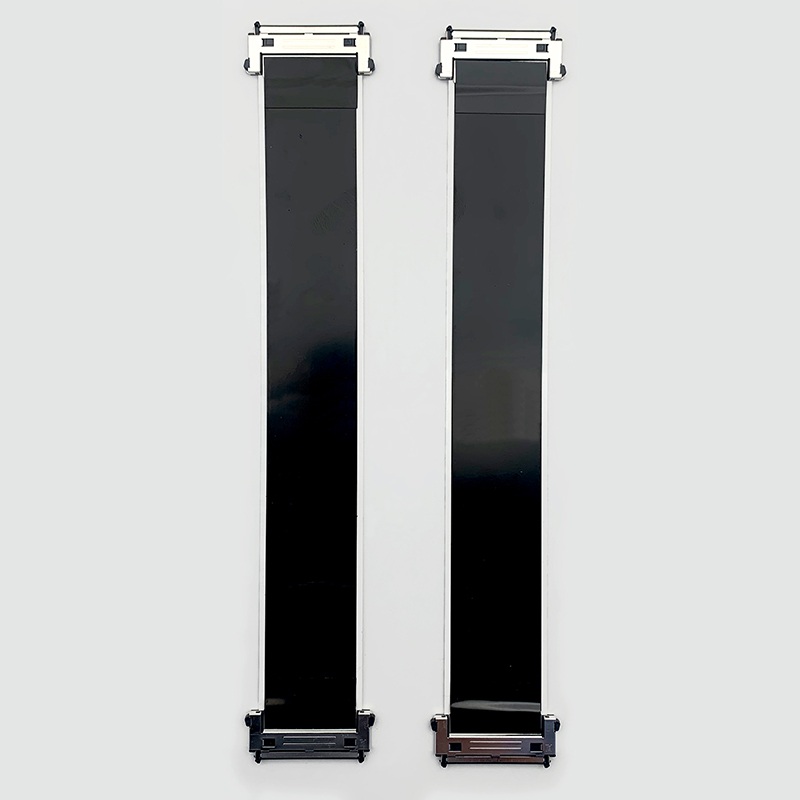 Luvia allows E Ink clients to access the hardware and software of E Ink 28"monochrome ePaper Display (VB3300-PHA) and 25.3"Spectra 3100 ePaper Display (EB2000-PEA) for evaluation. This kit demonstrates as a turnkey solution for those who are interested in designing with E Ink displays. Hardware and software design support is available from E Ink directly.
Please select the corresponding project, and we will provide you with relevant support files according to your needs.
Application
Reading & Writing
Education
Business & Office
Mobile & Wearables
Retail
Logistics & Factory
Healthcare & Hospital
Transportation & Outdoor
Indoor Signage
Home & Appliance
Automotive
Innovative Design
Module Size
25.3'' Spectra™ 3100 ePaper Display (EB2000-PEA)
28˝ Monochrome ePaper Display [VB3300-PHA]
Introduction
About This Item
Driving Board Function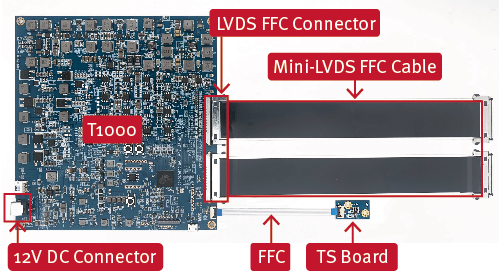 Why should you choose Luvia display?
● Accelerated design-in process of large ePaper models
● Cost effective lay-out design as reference
● End-products adopt features of E Ink display, such as always-on, low power consumption, sunlight readability, etc.
● Suitable for applications such signage market
● Hardware and software support from E Ink directly
What Luvia can do for you?

● Demonstrate as a turn-key solution
● Hands-on experiment with Windows AP
● Loading and viewing custom images on 28" & 25.3" E Ink display
● Easy tryout on applications desired
Features
● Support 28" and 25.3" E Ink large display
● Full reference design support directly from E Ink
Package content
● Luvia Board, 1 pcs
● 12V 5A power adapter, 1 pcs
● Temperature Sensor (TS) board, 1 pcs
● FFC, 1 pcs
● Mini-LVDS FFC cable, 2pcs
Specification
Product Information
Tcon board: 16 cm × 15 cm
TS board: 27 cm × 14.4 cm
Mini-LVDS FFC cable: 22 cm
Mini LVDS / FPC Connector
12V/5A DC (power on when con.)
Compatibility Table
E Ink ePaper Display Module v.s. Driving Board
Technical Documents
Download
Browsing online and downloading
FIND MORE
Related Products
Welcome to know more products details