for Spectra 3100 8.14"/4.37"/7.3"
THOR Driving Board
The THOR Driving Board (MCU driving board) enables you to develop high-performance applications that benefit from low-power operation. It features the easy installation and easy tryout on applications desired. You can connect it to different accessories by different Spectra 3100 modules.




The THOR Driving Board could connect to two series adaptor board.. One for Spectra 3100 8.14" and one for Spectra 3100 4.37" / Spectra 3100 7.3".


1. Spectra 3100 4.37", 7.3" – Adaptor boards.


2. Spectra 3100 8.14" – Cables (FFC) and adaptor boards.





Firmware in the THOR Driving Board is based on different Spectra 3100 ePaper modules.

● While you are placing order for your THOR Driving Board, please select the display module size you would like to purchase or you are already in possession with from the drop-down list below. This will help us to prepare your suitable THOR accessories to match the display panel module.



● Please visit THOR Accessories.
Please select the corresponding project, and we will provide you with relevant support files according to your needs.
Application
Reading & Writing
Education
Business & Office
Mobile & Wearables
Retail
Logistics & Factory
Healthcare & Hospital
Transportation & Outdoor
Indoor Signage
Home & Appliance
Automotive
Innovative Design
Module Size
Spectra™ 3100 4.37" / Spectra™ 3100 7.3"
Spectra™ 3100 8.14"
Customers also considered
THOR Accessories
Introduction
About This Item
Driving Board Function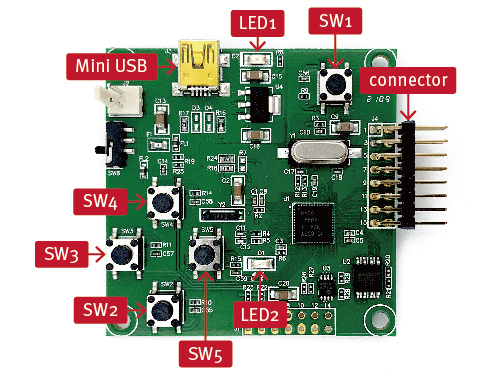 Function Block

Specification
Product Information
Compatibility Table
E Ink ePaper Display Module v.s. Driving Board
FIND MORE
Related Products
Welcome to know more products details