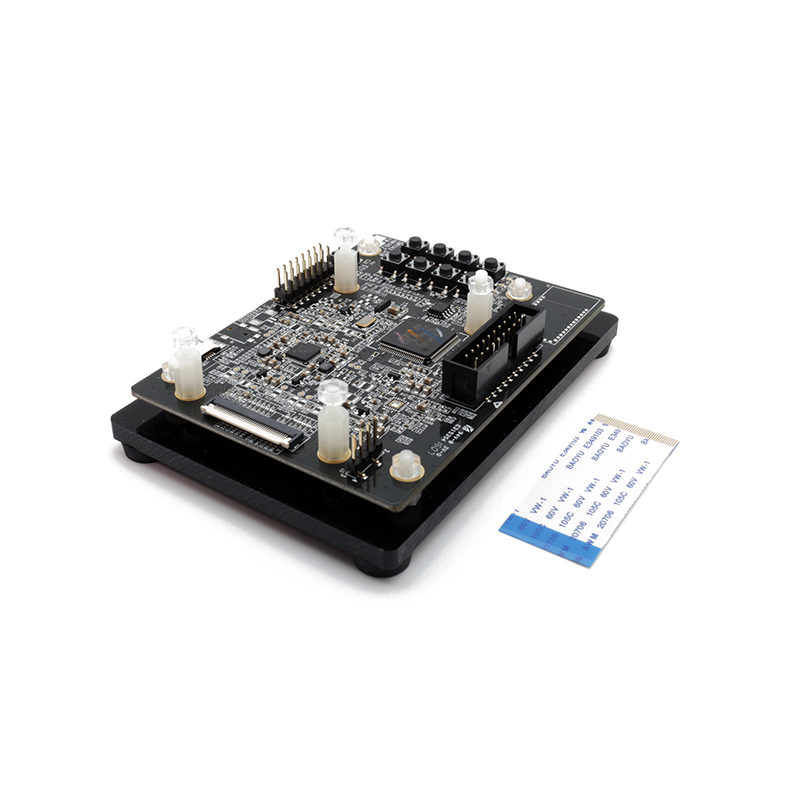 The SILK development kit enables you to develop high-performance applications that benefit from low-power operation. It features the easy installation and easy tryout on applications desired. You can use development kit loading and viewing custom images on E Ink display.


The software design use common industry standard development environment (Keil Integrated Development Environment (IDE))

● No ePaper display panels included in the package. Please make sure you are in possession of one or more SILK compatible ePaper display panels.


● Firmware update is required for the first use and when different display panels are applied to the driving board.


● Firmware programmer (ST-LINK/V2) kit is required to perform firmware update. Please purchase firmware programmer from Here.
Please select the corresponding project, and we will provide you with relevant support files according to your needs.
Application
Reading & Writing
Education
Business & Office
Mobile & Wearables
Retail
Logistics & Factory
Healthcare & Hospital
Transportation & Outdoor
Indoor Signage
Home & Appliance
Automotive
Innovative Design
Introduction
About This Item
Driving Board Function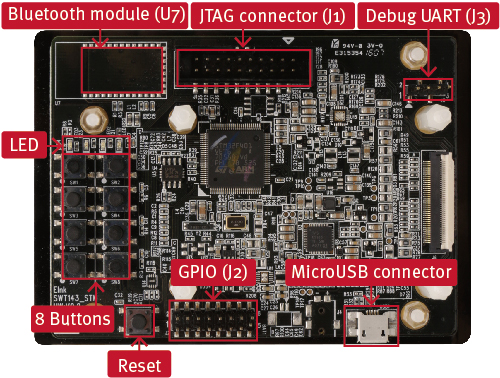 Function Block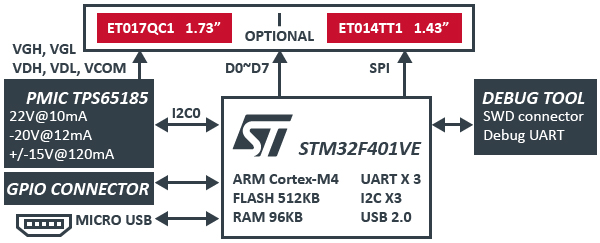 Specification
Product Information
Compatibility Table
E Ink ePaper Display Module v.s. Driving Board
Technical Documents
Download
Browsing online and downloading